As a startup with a relatively short corporate track record, the principals of PowerSurety felt it important to share our story and a few of the projects we contributed to over the years. Today, PowerSurety may lack corporate history, but the combined experience of our principal's totals more than 150 years. While 150 years may be a large number, it doesn't tell the story of what these individuals built and accomplished over the last 20 years.
The projects we developed do, however, tell a story and they also demonstrate the capabilities of PowerSurety's leadership team. It is for the purpose of telling this story with real world examples that a few of the hundreds of projects we worked on over the years are showcased in the Capabilities section of our website.
In 1997, PowerSurety's Managing Director, Ken Ormsbee, founded a two-person internal startup within the energy services division of Northern States Power Company.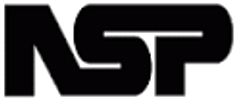 That business performed well as a startup and was successfully sold to Chevron USA Inc. in 2002, following the formation of Xcel Energy and its decision to exit the energy services space.
It was shortly after Chevron's acquisition of the business that PowerSurety principal, Mark Vilchuck, joined as its Director of Project Development and Engineering. One of the primary things that attracted Mark was the business's focus on industrial energy efficiency and reliability-centric infrastructure improvement projects. Even though the business's market focus was federal agencies and public utilities, the installations we pursued were federal industrial facilities with dense, mission critical energy loads and operations. For these types of installations, energy efficiency projects weren't implemented to satisfy a policy mandate – they were implemented to address issues related to mission readiness and continuance. That is the sandbox in which we chose and desired to play.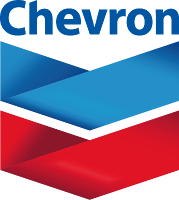 In 2003, Chevron acquired the energy services business of York International Corp. PowerSurety principal, John Bergwell, joined Chevron USA as part of the acquisition. As Chevron's acquisitions were transitioned and integrated, John assumed a corporate-level role within Chevron's energy services division as Director of Project Finance, serving multiple business units, including the one Ken and Mark led.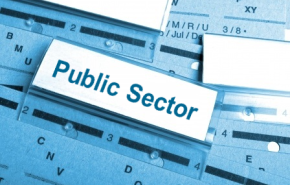 One year later, PowerSurety principal, Bob Eidson, joined Chevron where he reported to Ken as Director of Business Development. While employees of Chevron USA, the four PowerSurety principals worked together on numerous interesting and challenging projects that were enabled by the project teams that Ken and Mark assembled and led over the years. If there was only a single thing that set the business apart from competing energy service companies, (ESCOs) it was the deep level of technical competence that was developed and imbedded within multiple project teams and a functional matrix staff.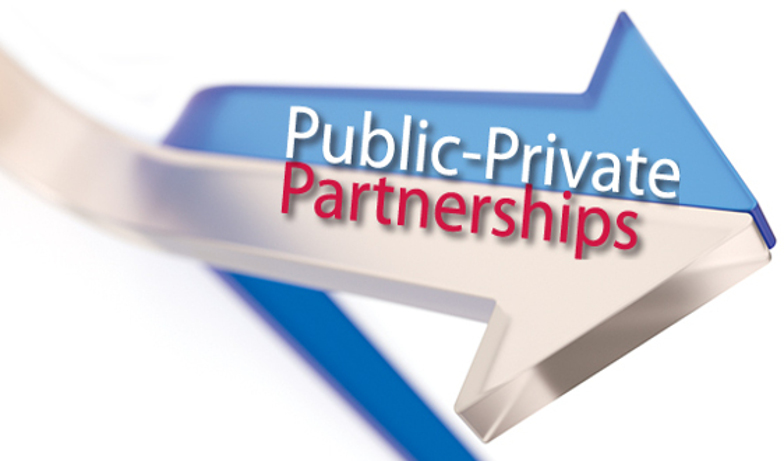 From the inception of the business in 1997, Ken held an unwavering belief that the development of strong technical competence within the business would create competitive advantage since the number of ESCOs able to provide cost-effective engineered solutions at industrial facilities would be limited. Indeed, this ended-up being the case and the business grew, thrived, and experienced extremely low employee turnover through the years.
The business's marquee project was an advanced microgrid project that would serve the largest secured campus of bio-safety labs in the world. The project was co-developed by all four of PowerSurety's principals and is located on the U.S. Army's Fort Detrick garrison, in Frederick, MD. The project was developed iteratively in five phases and contracted under a Microgrid as a Service (MaaS) structure. Numerous other projects with aggregate contract values exceeding well over half a billion were developed, delivered, and operated by project teams led by PowerSurety's principals.
Chevron was an excellent parent company to be part of. All four principals appreciated their time with the company they regard as a true American corporate icon. Chevron owned the business for 12 years, but foresaw the coming 2014-15 oil and gas downturn and began preparing for the divestiture of many non-core assets as early as 2011. The business was sold to Vectren Corporation's energy services unit in April, 2014, where Ken and Mark assisted with transition and integration activities until 2016.
As fate would have it, all four individuals ended-up at career transition points at the same time, but none were yet ready to call it quits. There was unanimous agreement that the many years of hard-earned experience should not be wasted – but should be put to good use for the benefit of many. PowerSurety Inc. was formed shortly thereafter.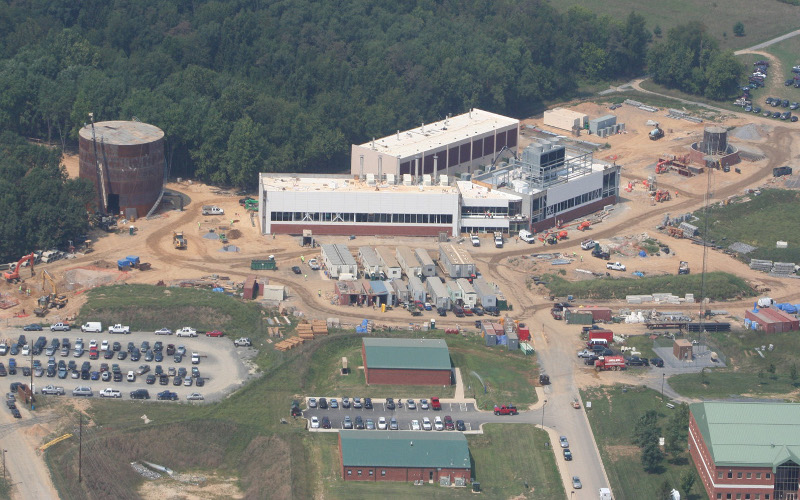 And now you know the rest of the story…